Mineshift
A downloadable Art for Windows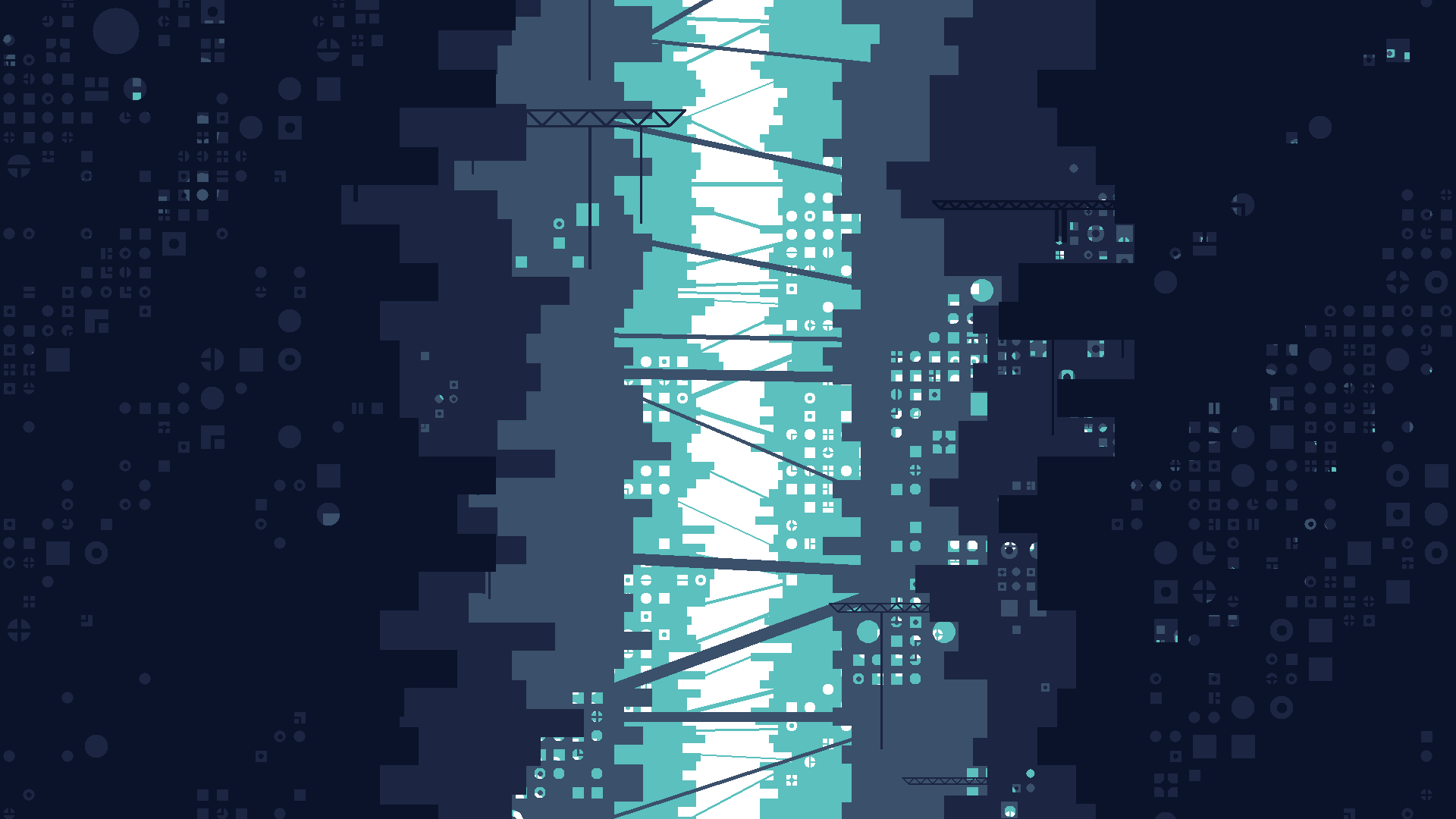 An interactive art piece. Explore an endless chasm up and down. See bridges, beams, and other features. You can use the keyboard or a Xbox 360 controller to navigate. The controller is better.
Controls
Left Analog : Camera
LB : Next Seed
RB : Prev Seed
A : Random Seed
B : Help
RT : Show seed
LT : Speed up scrolling
DPAD Left and Right : Look through color palettes
If using the keyboard press TAB for help.

Comments
Log in with itch.io to leave a comment.
love the depth feel and the smooth camera effect of this, well done!
I think my reaction to this would have to just be "woah" even though all it is, is a procedural art generator, I think it's super cool (and super pretty too!) honestly, this is one of my favorite things I've ever seen on itch. :D
Thanks that really means a lot. I worked really hard to make this, not only because I had to write the program but also bind the game engine used (raylib) which was extra work. I'm glad I had procjam roll around as I started working on it. I'll make more procedural stuff soon.